THE KINDA FELLA I AM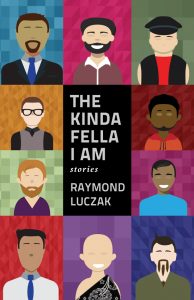 "I used to be the kinda fella who was expected to sit quietly in his wheelchair by the sidelines …"
So begins Raymond Luczak's extraordinary collection of short stories. As always, he takes us on journeys that offer insider looks into lives we rarely see.
Raymond guides us through the ups and downs of everyday life through the eyes of queer disabled men. Like visiting a friend's friend, we come away grateful for this unexpected and thoroughly enjoyable experience.
Through a variety of characters with disabilities, The Kinda Fella I Am explores the disabled queer male experience.
Raymond transforms the unfamiliar into universal human experiences. We ride the roller coaster of life – through the ups of new love and great sex to the downs of lonliness and discrimination. Through it all these stories carry the optimism of life and the strength of survival.
In the Kinda Fella I Am Raymond Luczak, author of the award-winning novel Men with Their Hands, goes boldly into bedrooms and other places where most able-bodied men fear to tread.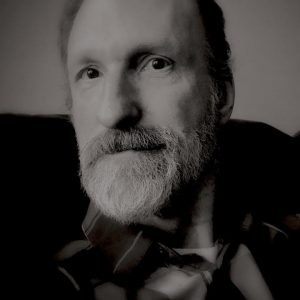 RAYMOND LUCZAK is the author and editor of 19 books which has received two Lambda Literary Award nominations and a first place award in the Project: QueerLit Contest 2006.
He is a pioneering writer on the Deaf and Deaf queer experiences. Titles include Men with Their Hands: A Novel and QDA: A Queer Disability Anthology. Luczak's work entertains audiences in a wide variety of media.
He supports, trains, and mentors emerging writers particularly from marginalized communities. He can be found at www.RaymondLuczak.com