Reclamation Press
December 2017 Newsletter

Our First Published Book is Here!
Today we received the first printed copies of Raymond Luczak's The Kinda Fella I Am. After 15 months of hard work, and very patient authors, we are now officially launched. The early reviewers LOVE this book!
Two More Books to be Published Soon!
We are putting the finishing details on our next two books:
Troubleshooting: Book One in the Glitch in the System series by Selene dePackh
Sustaining Spirit: Self-Care for Social Justice by Naomi Ortiz
These will be published in January / February 2018. See the glowing early reviews for each of them below.
Fundraising for the LAST TWO BOOKS
We just need a bit more money so we can publish ALL our books. We have two more books to fund:
Fading Scars: My Queer Disability History, 2nd edition. by Corbett Joan OToole
The Next Bold Move: The Third Wave of Disability Studies and Education by Phil Smith, Elizabeth (Ibby) Grace, & Gregg Beratan, Co-Editors.
Please help us spread the word! People can donate two ways: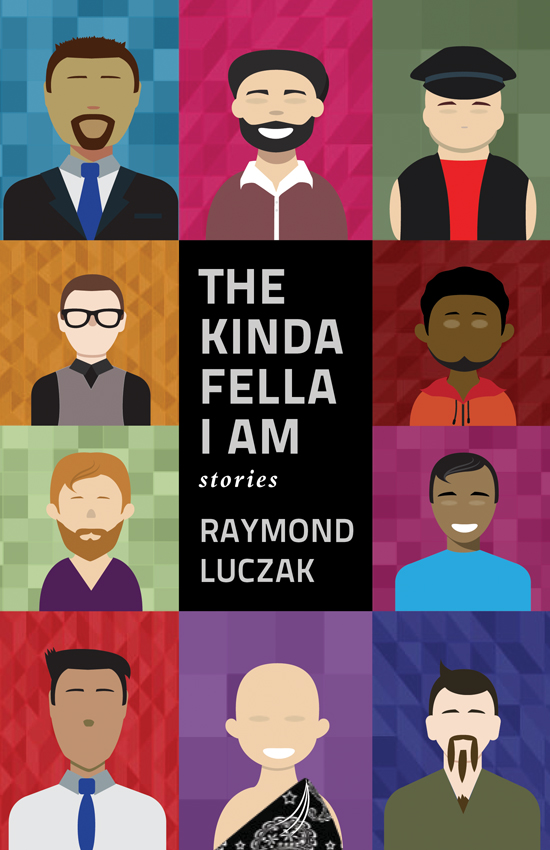 the most diverse tapestry of characters in contemporary queer literature. – Robert McRuer, author of Crip Theory: Cultural Signs of Queerness and Disability and co-editor of Sex and Disability
ferocious and breathtaking, burning away our preconceptions of disability and leaving us dazzled. —Michael Thomas Ford, author of Lily
This book is obscene, tender, queer, innovative, and very disabled. This book will turn you on. —Jillian Weise, author of The Amputee's Guide to Sex
entertaining, eyewitness stories of physical identity and existential inequities are 'performance-art arias' of desire, anxiety, and hope " —Jack Fritscher, PhD, author of Mapplethorpe: Assault and Gay San Francisco

THANK YOU to our GENEROUS EARLY DONORS
Thanks to our generous early donors we have funding to publish our first three books. Our next two books to be published already have sterling reviews.
Troubleshooting: Book One in the Glitch in the System series  by Selene dePackh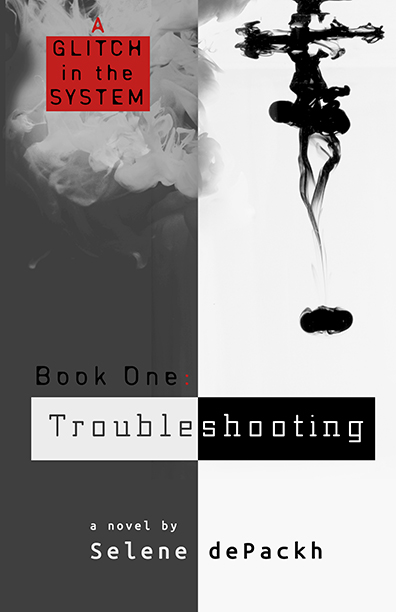 snark, resourcefulness, and anomalous minds—Josh Lukin,  "Science Fiction, Affect, and Crip Self-Invention—Or, How Philip K. Dick Made Me Disabled."
rare work of beauty, originality, and celebration –
David T. Mitchell, The Biopolitics of Disability
spirited dialogue, vivid setting, and rapid-fire plot —Paula Martinac, Lambda Literary Award-winning author of Out of Time and The Ada Decades
 A stunning literary debut
—Tom Sweterlitsch, author of The Gone World and Tomorrow and Tomorrow
gripping, lyrical, and ambitious – Kirkus Reviews
Sustaining Spirit: Self-Care for Social Justice by Naomi Ortiz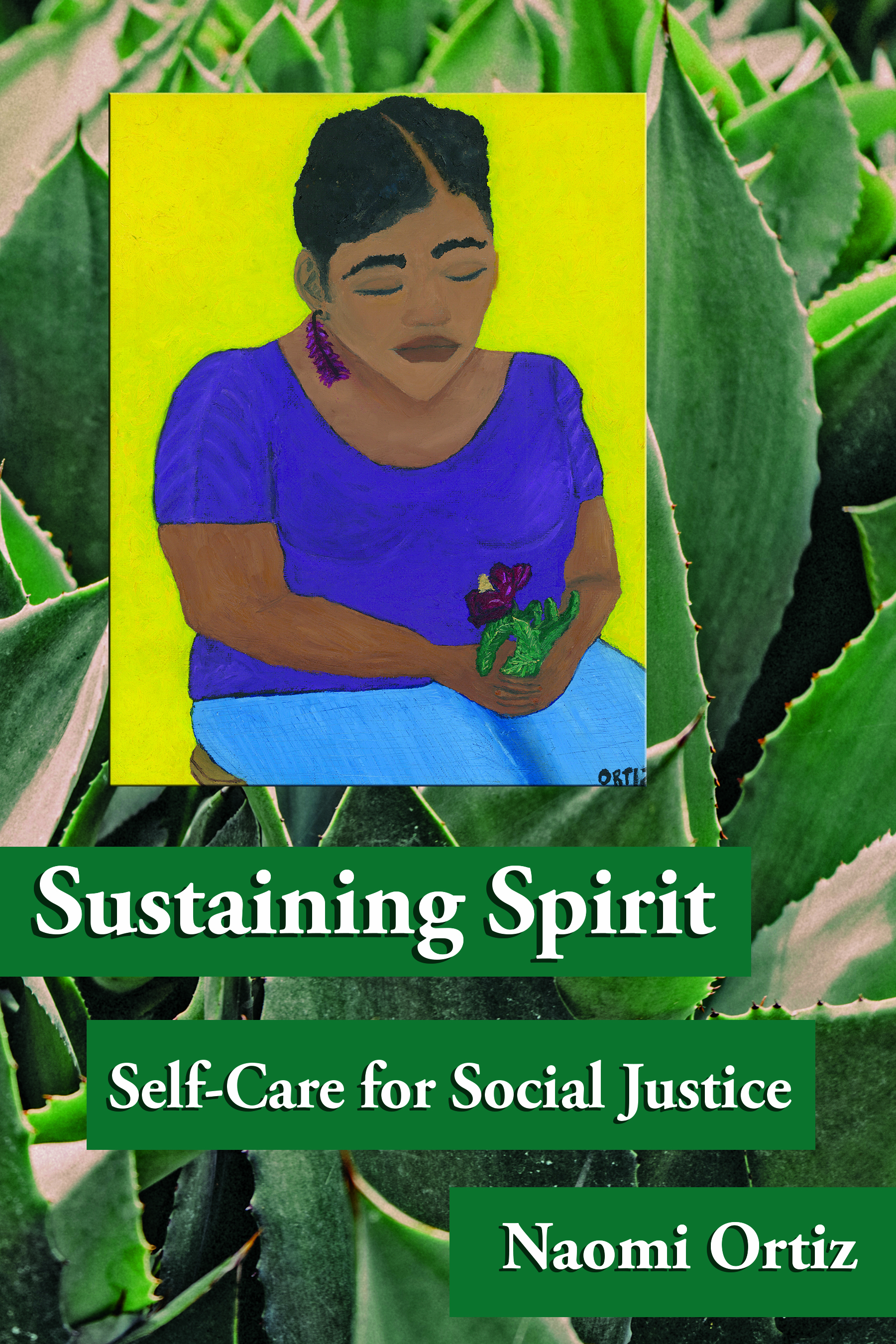 a must-read  – Adela Nieves, Traditional Health Practitioner, Taino (Indigenous Peoples of the Caribbean)
A guide book for activists – Erin Blanding, Director, Global Program Innovation, WE we.org, Co-Founder and Senior Fellow, Borderlands Restoration Leadership Institute
beautifully crafted and exquisitely written book – Melanie Morrison, Allies for Change
This book is a gift for anyone searching for intergenerational wisdom and stories. – Alice Wong, Founder, Disability Visibility Project™ 

Our new campaign, Spare Change for Social Change, is raising money for:
Fading Scars
My Queer Disability History
2nd edition
by
Corbett Joan OToole